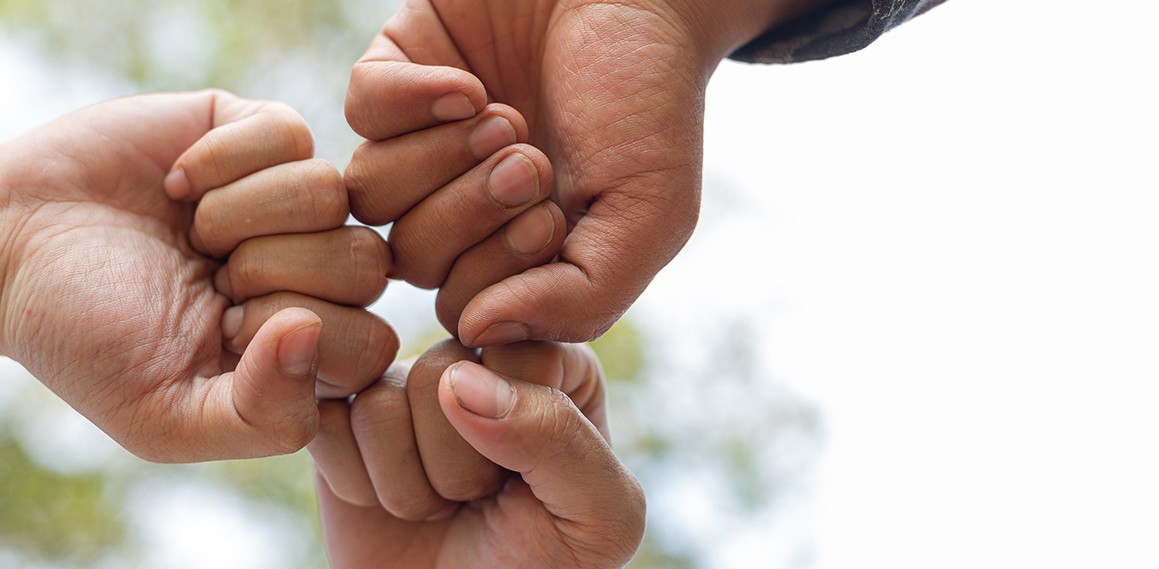 WE ACT ETHICALLY
Collaboration with local jurisdiction and forces is very important to us. We act ethically ensuring that every activity of the company drive positive behaviors for local people and create habits to improve the knowledge levels about the environment, local ecological situation as well as setting example.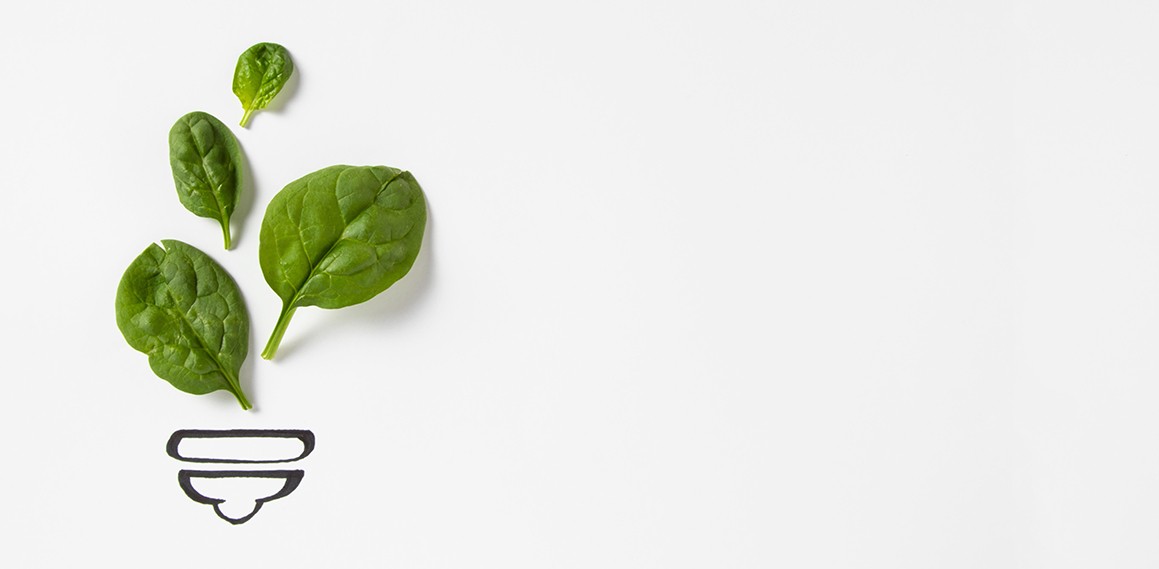 As an organisation, we put ethics first. We treat people and environment with respect, ensuring that everyone feels our partnership and gets into 'win-win' situation at every stage of cooperation.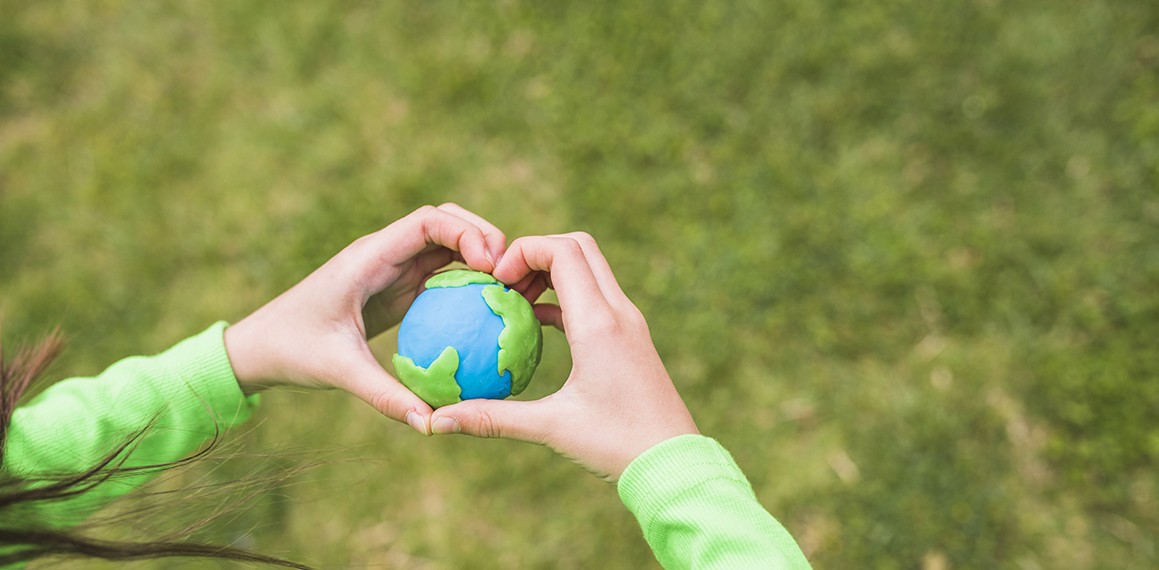 Organisation manufacturing can be creating positive outcomes at every stage of its lifecycle so it becomes trustworthy partner in local community.