COMPANY STRUCTURE GLOBALLY
We establish partnerships worldwide supporting local environments but creating global impact!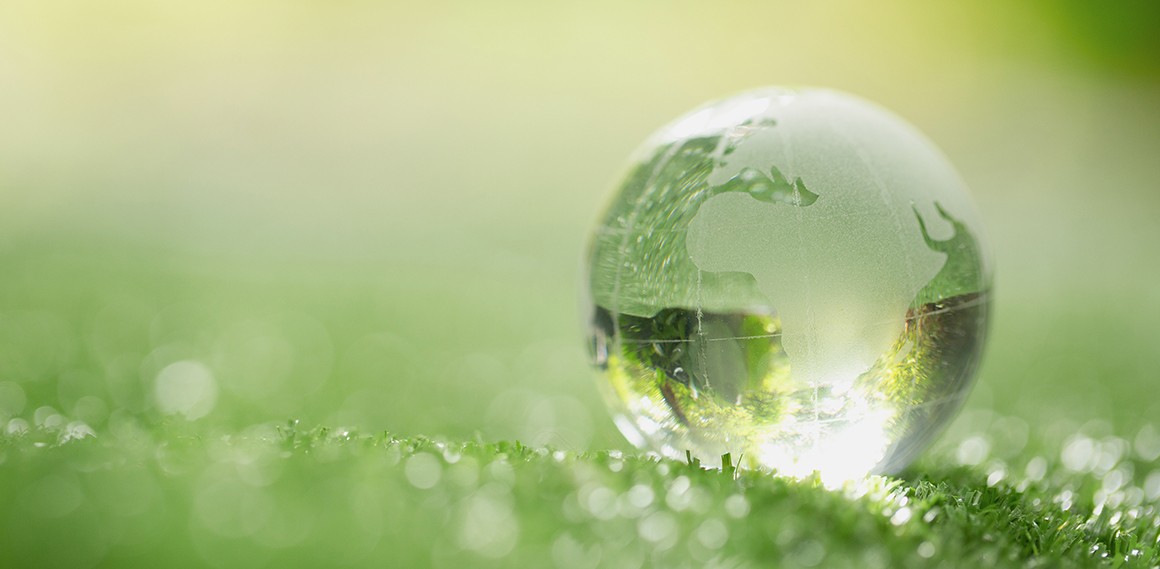 GLOBAL REACH
Smart Eco as an organisation with global reach,
we had to chose the location carefully that would allow us easy access to markets around the world.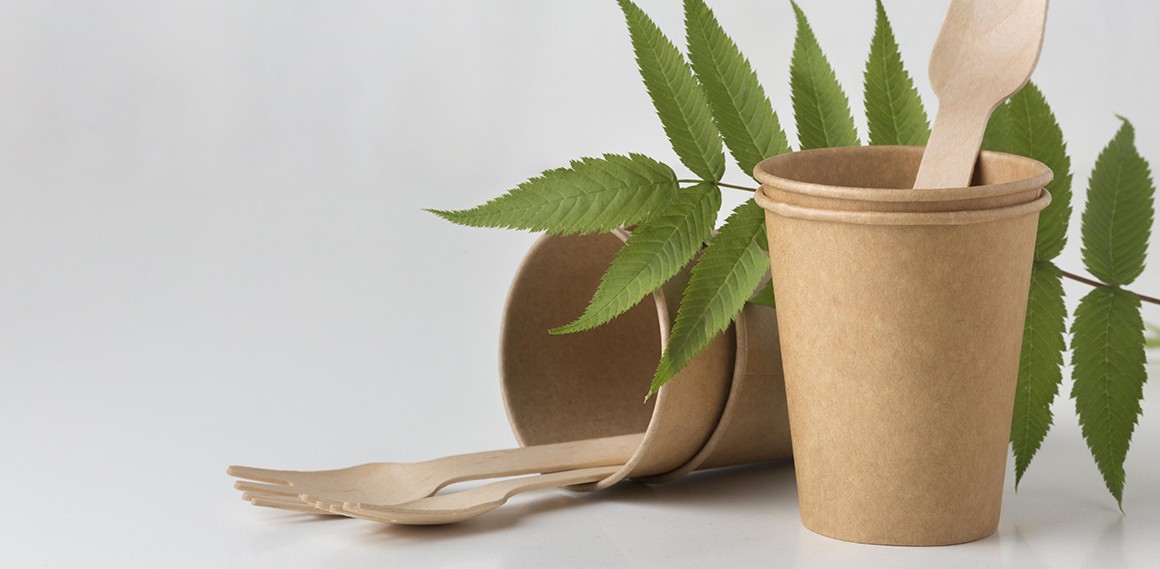 With Customers based in Europe, North America and Asia, we decided to have a main production site in Cambodia, where we also located some of our warehouses and distribution centre in United Kingdom.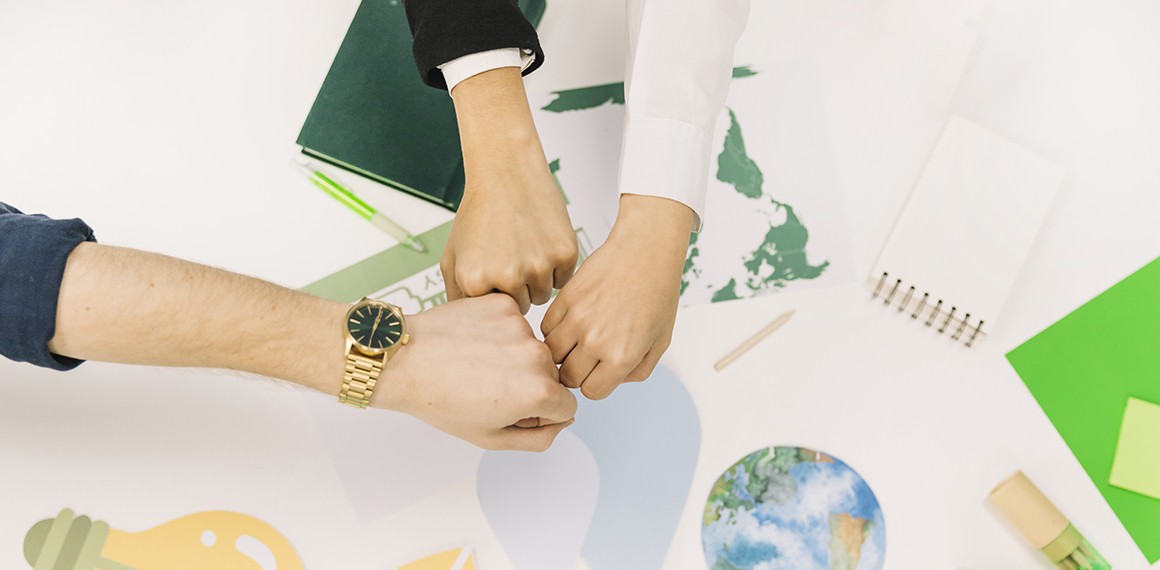 This business setup helps controlling our deliveries around the world and also be available around the clock to serve our customers.